New York Digital PR

Joel Leyden's digital PR, digital marketing, branding, reputation management, crisis communications, social media, public affairs and SEO work has been featured in TIME, CNN, FOX News, AP, The Washington Post, The New York Times, The Jerusalem Post, Reuters and several other leading, respected media.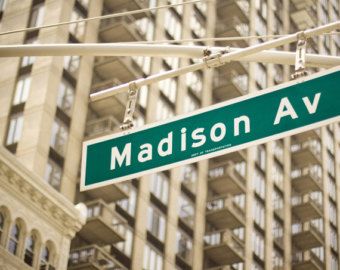 Is Your Business Suffering From The Coronavirus?


We Can Help In Days!


Professional digital PR, marketing, branding, social media, consumer, public affairs and SEO for commercial, governmental and non-profit organizations that makes them shine on the Web!

We are committed to maintaining the highest standards of creativity and ethics.



New York Digital PR Represents True ROI.



Leyden Digital - Experience, Results, Success

"Owning The Web Since 1995"




Our philosophy
Each situation (and company) is unique. One-size-fits-all approaches will never help your business reach its full potential. Custom solutions take advantage of opportunities that your competitors can't. That's what New York Digital PR delivers to you.


Our commitment to results
When New York Digital PR works with you, we roll up our sleeves and become your business partner. Our marketing success is measured by the marketing success of your company. That's why we invest whatever resources are needed to get and keep your business on the right track.


Our experience
New York Digital PR knows the off and online challenges that businesses and organizations face today. Our experienced, Internet reputation and branding consultants have been in your shoes. They're past owners and operators of businesses in all regions of the world and every industry you can imagine.




New York Digital PR = Global Experience,
Documented Success!